Precision Machining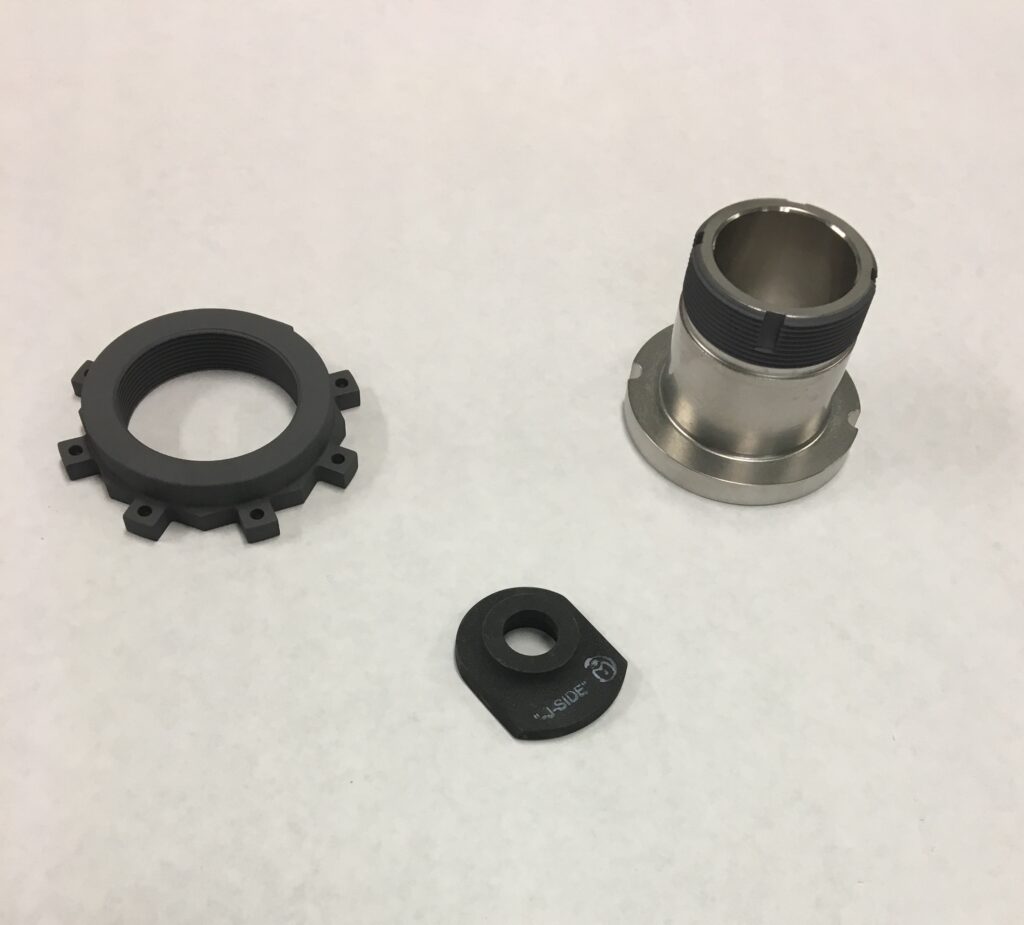 At KSD, our precision machining excellence extends to flight critical rotorcraft components that are close-tolerance and high-wear in design.
We offer two, three, and four-axis milling and turning equipment. Our CNC machining equipment allows for complex work paths increasing the ability to hold tight tolerances.
Our skilled machinists and engineers work with a wide range of materials from aluminium to hard metal alloys including titanium, inconel and steel.